Building brands and driving sales

The power of human narrative

Design, creativity and resourceful solutions

Generating real business value for our clients

Do your messages rise above the background noise?
Helping business of all sizes to flourish and grow for more than 20 years
In a rapidly changing media landscape we have the tools and experience to create impact and deliver results for your business.
What we're about
We provide marketing support to businesses of all sizes, building brands and driving sales. Our clients know that, whatever the challenge, we have the skills and 'Big Firm' experience to make a positive difference. For over two decades, we have focussed on building a company with a reputation for delivering results and customer satisfaction through collaborative and high quality solutions.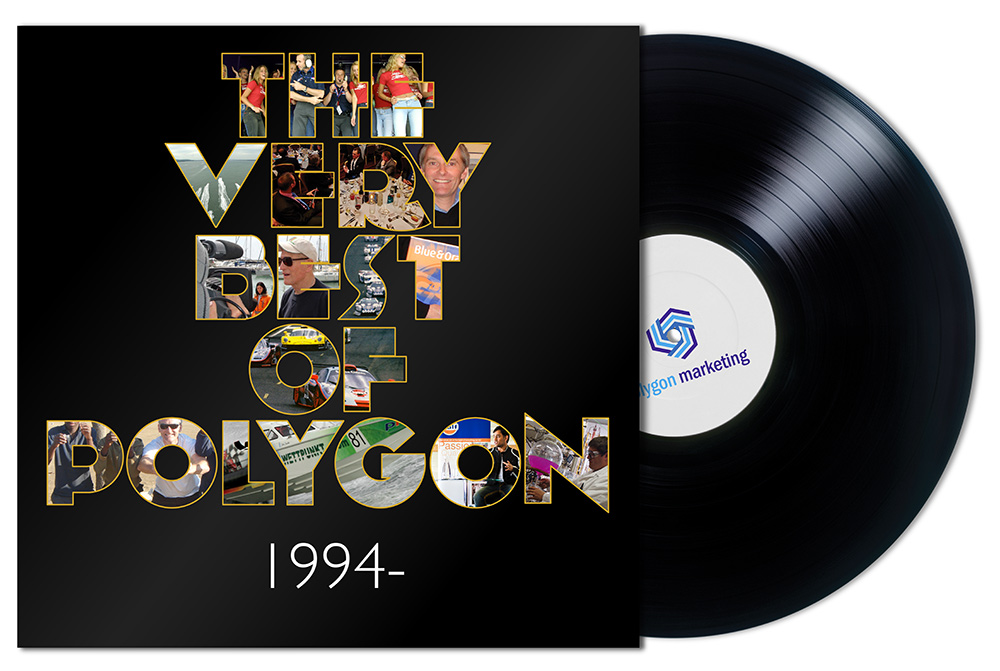 How can we help you?
If you have an immediate requirement to grow business in new or existing markets or raise awareness for a brand that you are passionate about and protective of, let's talk. You will find us straightforward and with the knowledge and experience to support you to achieve your goals.
A resourceful PR, communications and marketing agency
Equipped to raise your profile, enhance your reputation and boost your sales
Delivering effective, measurable solutions
Working across the UK with global brands and start-ups
We love what we do
Media Buying
Digital Marketing
Design & Creative
Events & Promotions
Brand & Identity
PR
WHAT OUR CLIENTS SAY
"Polygon is a great company with a dedicated and passionate team of people who care as much about our business as we do."

Carolanne Dieleman, Group Marketing & Communications Director, Stewart Milne Group

"We trust Polygon to maximise the impact of our marketing spend, raise our profile within key industries and generate new enquiry leads."

Kevin Staines, Sales Director, CKF Systems Ltd

"Martin has been an integral part of the Gulf brand's success since the 90's. His Polygon team continues to support our business development today."

Ramsay MacDonald, Retail Director, Certas Energy

"In business and in racing we always do things the right way. That is why we work with Polygon."

Hannes Bohinc, Double World Powerboat Champion & Three-time Winner of the Cowes-Torquay-Cowes

"Having worked with Polygon before, I didn't hesitate to ask Martin and his team to support our ambitious growth plans."

Andrew Lamb, Managing Director, Petrico Ltd

"Polygon has helped breathe new life into the Multisol brand through its development of our online and industry status."

Graham Eden, Commercial Director, Multisol Europe

"Never mind Londis or Budgens, Polygon deserves the Booker Prize for Literature!"

Barrie Richards, Proprietor, St Blazey Service Station, Cornwall